Board of Directors
Mark A. Campbell shares his unique blend of holistic education, application and experience with audiences all over the country. ...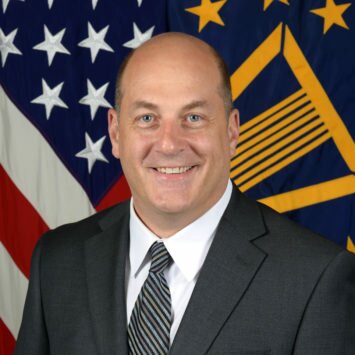 Mr. Ronald T. Keohane served as the Deputy Assistant Secretary of Defense for Military Community and Family Policy.  In ...
John Martin is a high performing C-level executive with discipline, vision, and strong instincts, specializing in strategic planning and ...