Crossroads is a 501c3 charity. Crossroads Adaptive Athletic Alliance's mission is to level the playing field for adaptive athletes by helping to facilitate the integration of permanently injured athletes into both.
---

September 17, 2013
Athletes at CrossFit Rubicon and CrossFit Walter Reed don't let anything stop them from competing in the CrossFit Games Open.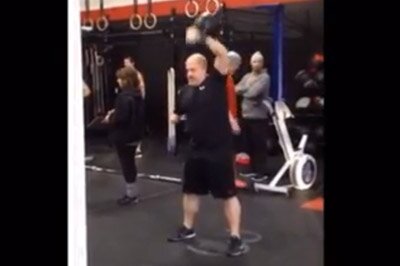 September 17, 2013
This was originally published on which is a blog devoted to making athletes better.